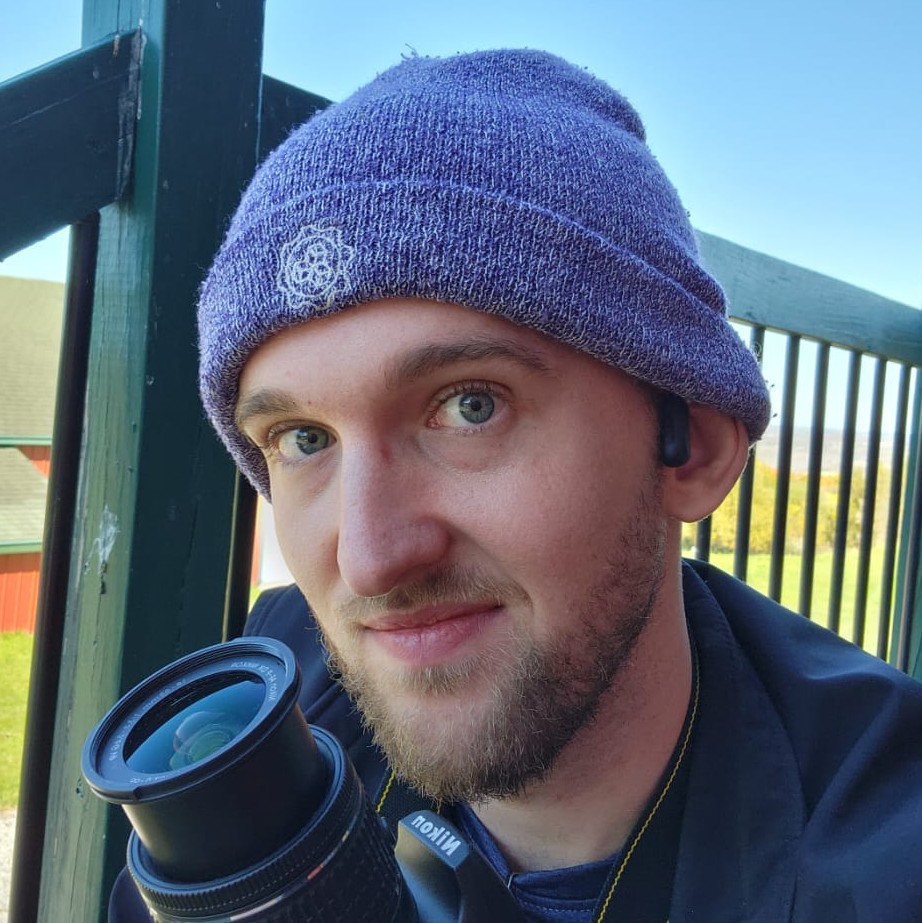 What I do
I am an Open Source contributor and Free Culture advocate. I participate in free and open source software communities since 2013. Generally I focus my open source time towards digital infrastructure projects, industry working groups, and the Linux developer ecosystem.
UNICEF
Open Source Technical Advisor, Office of Innovation
Since June 2020, I work full-time at the UNICEF Office of Innovation. There, I support the UNICEF Innovation Fund as the first Open Source Technical Advisor at UNICEF. My responsibilities include the following, related to all things Free and Open Source:
Technical assistance
Open source support
Cohort collaboration
Assessment support
Metrics assessment
Sustainability assessment
UNICEF MagicBox, Office of Innovation
From January - May 2018, I was the first, full-time co-op placement to work exclusively on Open Source community for UNICEF Office of Innovation.
I supported MagicBox, a geospatial data project connecting unrelated datasets into actionable feedback for local governments and municipalities. I improved Open Source best practices to enable continuous integration, agile development practices, and created a 12 month Open Source community roadmap. There, I worked together with UNICEF personnel and Red Hat Open Innovations Lab on MagicBox. This was an engagement highlighted by Jim Whitehurst, former President of I.B.M. and Red Hat C.E.O., during his Red Hat Summit 2018 keynote.

In September 2020, I joined the [email protected] Advisory Board. [email protected] is a Key Research Center of the Rochester Institute of Technology and serves as the Open Source Programs Office for RIT. Its goals are to discover and grow RIT's impact on all things Open including, but not limited to, Open Source Software, Open Data, Open Hardware, Open Educational Resources and Creative Commons-licensed efforts. Otherwise what we like to refer to in aggregate as Open Work.
The Advisory Board provides me an opportunity to contribute back to many programs and initiatives I participated with during my undergraduate degree:
Fedora Project
RIT LibreCorps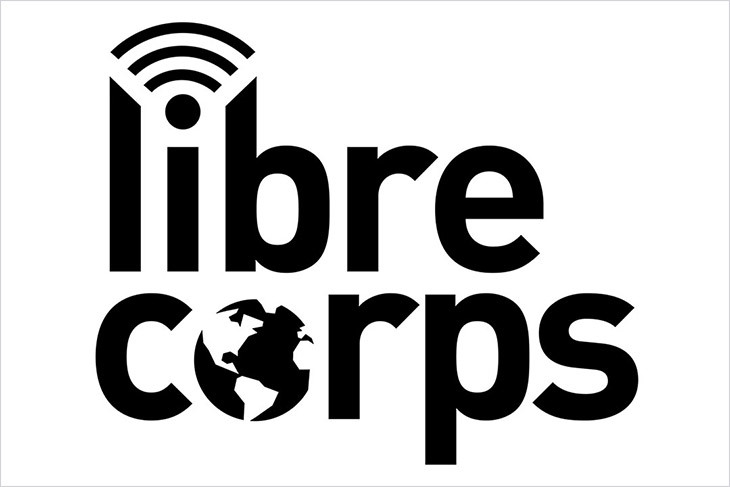 TeleIRC
From 2016 to May 2020, I was a core committer and stand-in project manager for the TeleIRC project. TeleIRC is a Telegram <=> IRC bridge written in Go to bridge chat rooms between any IRC channel and Telegram group. Read through past community updates on my blog.
SpigotMC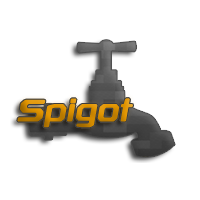 From April 2014 to October 2016, I was a community moderator and staff member of the open source SpigotMC project.
There, I handled user reports for a community forum with over 400,000 registered members. I also replied to support emails and directly worked with users to solve problems. I was a co-conspirator for Spigot's event planning for the annual Minecraft convention, MINECON, in London 2015 and Anaheim 2016. This is one of the most unique communities I have worked in, as the Spigot Community is a population of hundreds of thousands with an age demographic concentrated between ages 13-25.